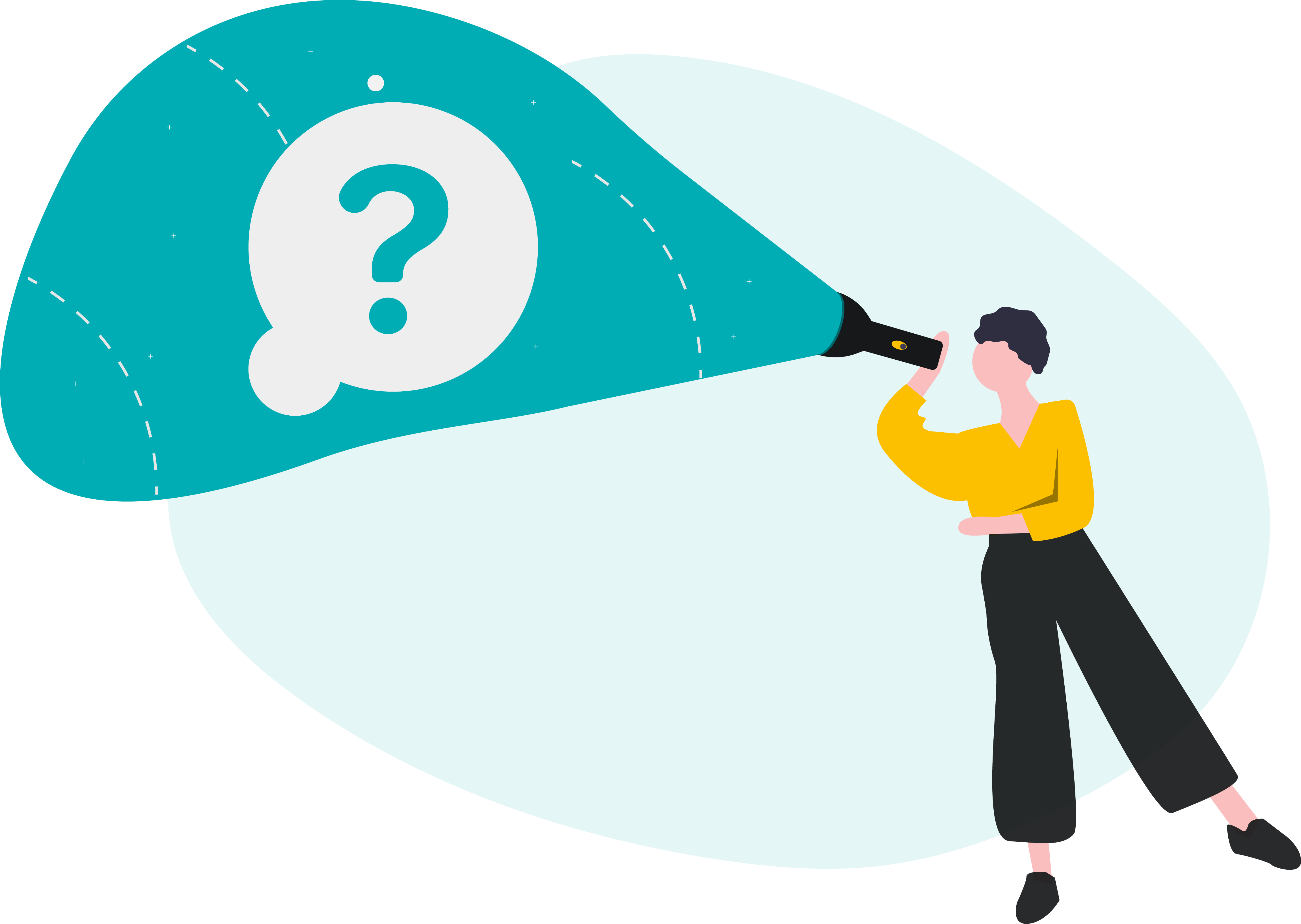 Scrum consultants and organizations abound in today's highly dynamic business world. Now, many firms and consulting services have cropped up offering to implement, train and manage Scrum in your office—but are they all really certified and able to optimally support your organisation in its tentative to become more "Scrum driven"?
The easy answer is "Yes, they are certified". Sadly, that doesn't mean all these organizations are worth the fees they charge. Usually, the best consulting firms are not only certified but especially have a long-standing record of excellence attached to their names and consultants.
So how can you be sure you have a great Scrum provider looking into your business processes and project management?
Here are a few points you can start pay attention to:
More than one certification.
Aside from an undergraduate degree and a Scrum certification, it's good to see if the person that's been deployed as your consultant or trainer is armed with different, more advanced certifications beyond Scrum. Look for Certified Scrum Professional (CSP), Coach (CSC), Developer (CSD), Product Owner (CPO), Trainer (CST – this one is very important), Agile PM, Lean and Six Sigma belts that work well with Scrum. In truth, an authentic expert should be able to dive into advanced projects that require more than Scrum to run.
The consultants gained their certifications from colleges, universities or well recognized organisations like the Scrum Alliance.
Just like the idea that you can get a college degree online, you can also get trained for Scrum and certified online. The Scrum Alliance, an organization of highly-certified leaders in the field of business of project management says that online certification mills abound. Trustworthy Scrum organisation have a list of credible Scrum training facilities that you can refer to when looking for a center.
The Scrum organization is active and engaged in the community.
'Great minds think alike' and you can be sure that this adage applies to Scrum organizations. To filter out the people who masquerade or give out half-baked advice and service, the cream of the crop has banded together to engage the community. True experts and organizations are active in Scrum discussions, conventions, conferences, online forums and even round table discussions. People like these share expertise and knowledge regularly.
They have purpose above profit.
While money is what keeps these organizations afloat and functioning, it's purpose and passion for great projects that should set a Scrum organization apart. This means that they're reason for existing should be about more than profit. Since certifications are what companies are looking for, a lot of firms have become mills and factories for so-called 'Scrum Professionals' in return for money. Look at how they get members—through a feesor, through a test or evaluation? Even with a membership fee, what kind of membership process do they have?
Look for objectives and high accreditation.
Most of the time, the best Scrum organizations have set objectives to which they hold their students' learning standards. In a world filled with 'certified professionals', an organization that follows a set of objectives and goals can become very valuable. Learn to ask the right questions about the Scrum organization to see how much they really know about Scrum. Look for their free resources, case studies and clientele to understand just how much knowledge, skills and attitudes they have between all the consultants.
It's very important for every Scrum organization to have more than mere certifications under their belt. Consultants should have the best training from hands-on cases and actual experience. What's more, their reasons for work and administering Scrum to different projects and client.
This article is inspired form Scrum Alliance: Five Things to Look for in a Scrum Certifying Organization