UX Foundation Training


Learn by doing UX methods & techniques




3 days  | 📍Brussels
Implement and Standardize UX methods.
Design great products.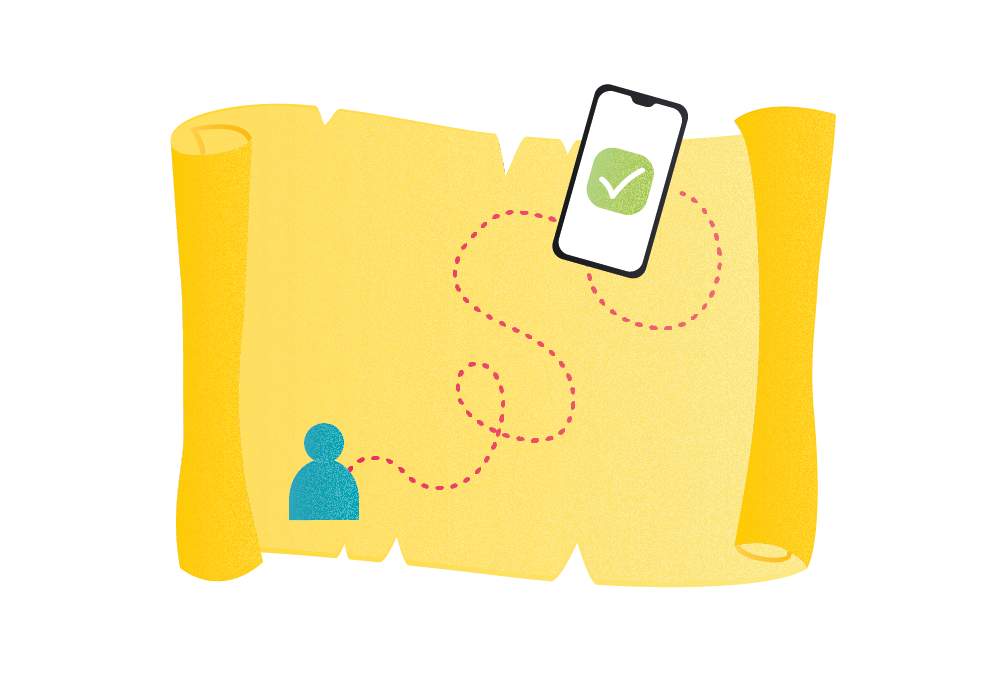 When developing a website, an app or a platform, running UX methods will allow you to
V  Keep end user in mind while staying in line with your business strategy.

V  Find balance between business value and customer value.

V  Allow greater anticipation.

V  Enhance better market adoption.
The UX Foundation Training by 

VERSETT
User eXperience is aiming to focus on end-user needs and expectations.
Our User eXperience Training seeks to equip individuals with the needed knowledge, skills and attitudes that can make them understand and apply UX methods & techniques. 
Our training aims to uplift individuals to a high standard of UX expertise. 
Learn how to develop more customer-centered digital products to ensure your customer' satisfaction.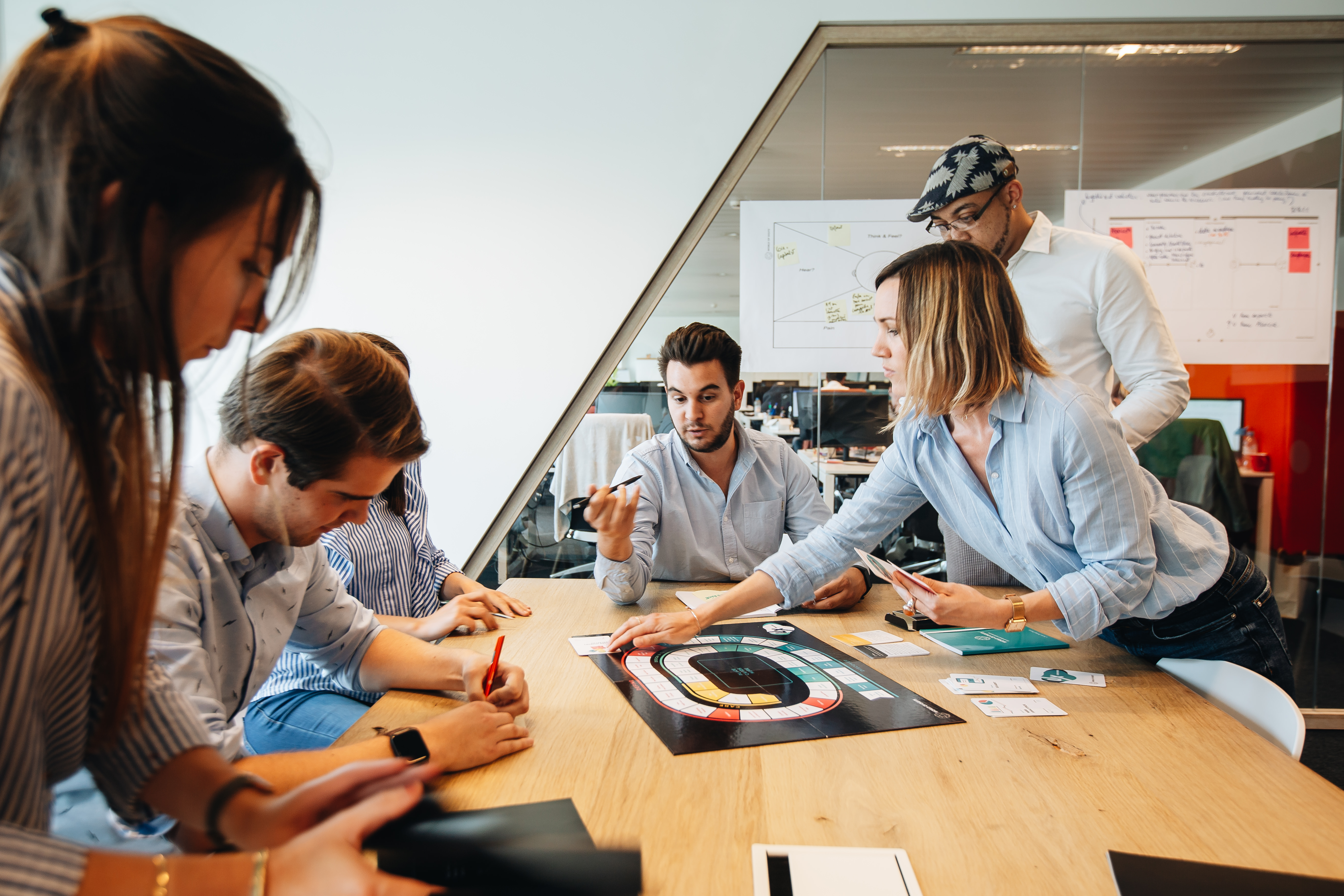 3 days | 1295€ VAT excl 


📍 in Brussels
What can you expect from the UX training?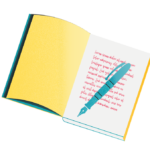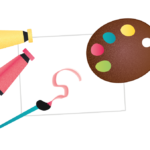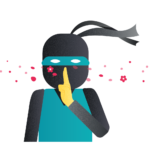 Learn by doing. We teach you how to apply the different methods, techniques and tools to conduct a UX process into practice.
Get all the insights to implement UX within your department or company and to apply UX methods and techniques.
Be able to run a UX process independently thanks to the 360° toolkit we offer. The toolkit contains more than 50 UX methods and step guides.
What you will learn concretely
1 – UX principles
Introduction to UX field, roles and theory.
2 – UX Research
Conduct user research.
3 – Personas & Journey
Build user persona and map out a customer journey.
4 – UX Architecture
Conduct a card sorting, build
a sitemap and navigation.
5 – UX & UI Design
Design user friendly wireframes and vivid UI designs.

6 – Prototyping
Build a clickable prototype you will test on real users.
Our Training style
– Learn by doing. Put yourself in a UXer shoes thanks to concrete exercices, use case and serious games.
– Collaboration is key! Work in team just like you would in your daily life.
– Fun and collaborative. Learn with user stories, user role play and concrete use case.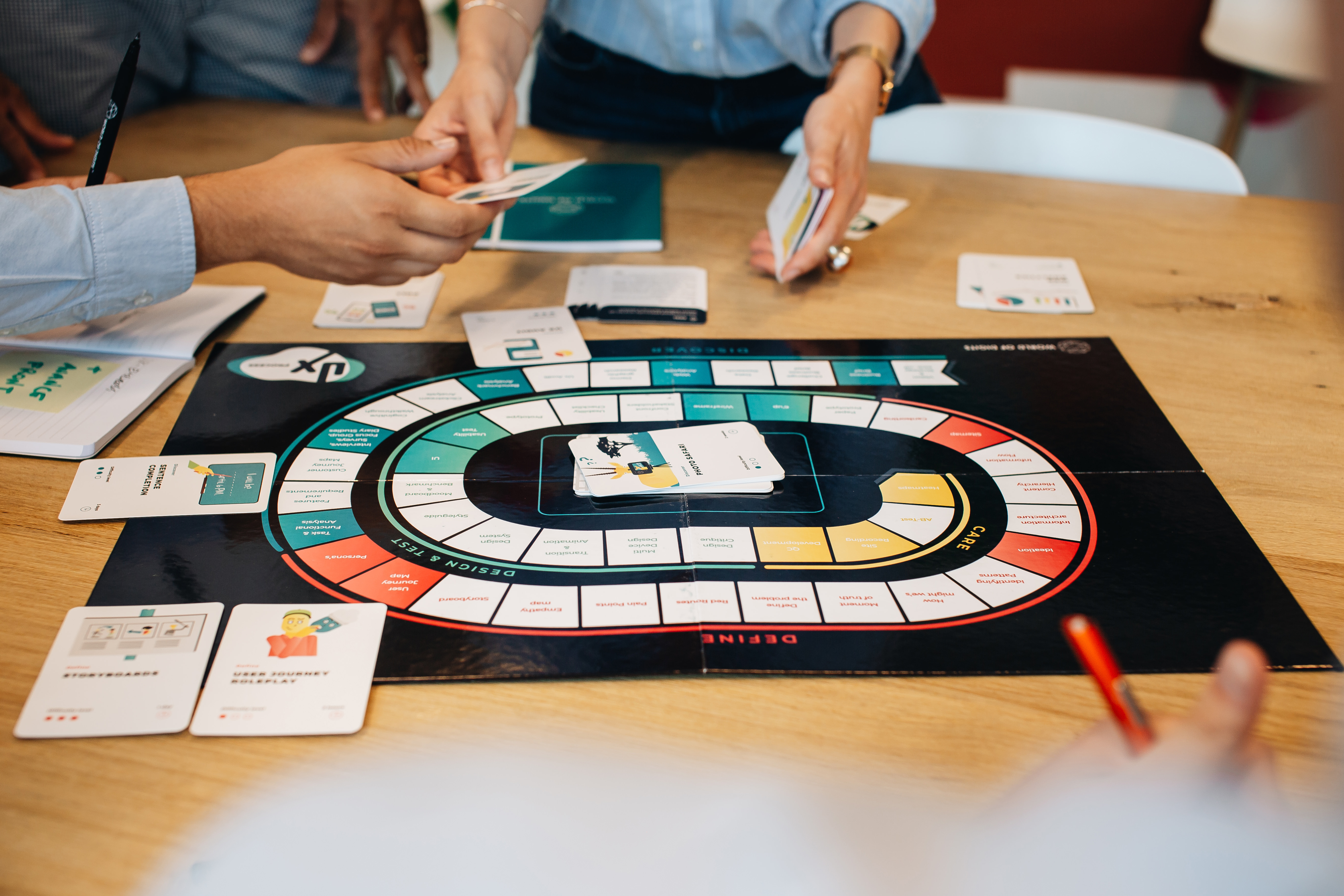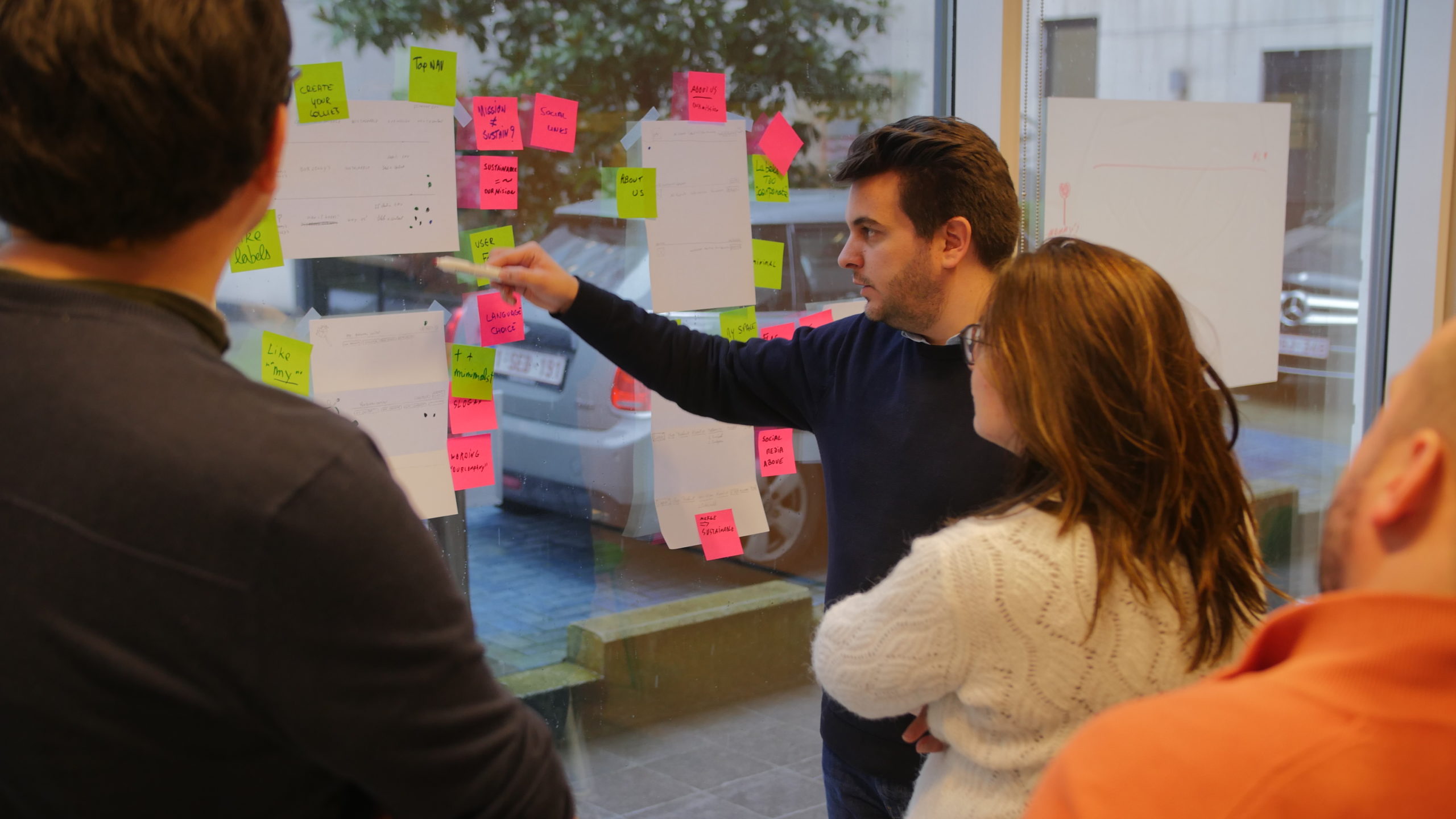 Who is the training for?
Product Owners, Product/Project Managers and heads of digital looking to put end-user forward in product or service development.
Business Analysts looking for methods to define stakeholders requirements.
UXers who need to standardize and organize their UX process.
Managers, founders or anybody convinced UX can help them grow their business by designing great digital products.
BONUS – Get your UX toolkit!
 A 360° tool that allows you to work with UX methods independently after the training.

This UX toolkit includes
V  A board game with a UX process to follow.

V  More than 50 cards gathering descriptions of each UX methods and techniques.
V  A brochure with all the information you need to run your UX project. 
V Templates for methods that require one.
Discover more about our Toolkit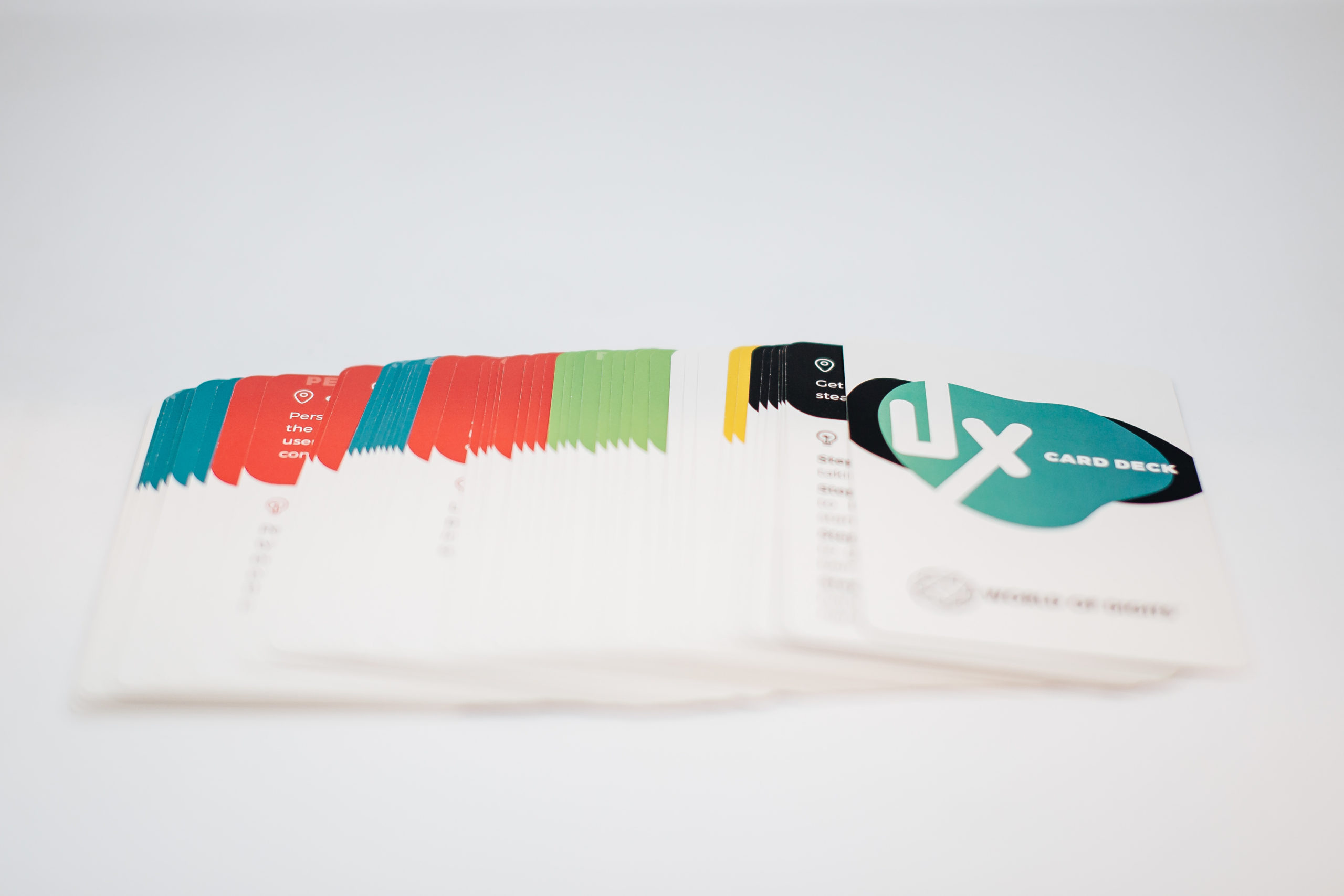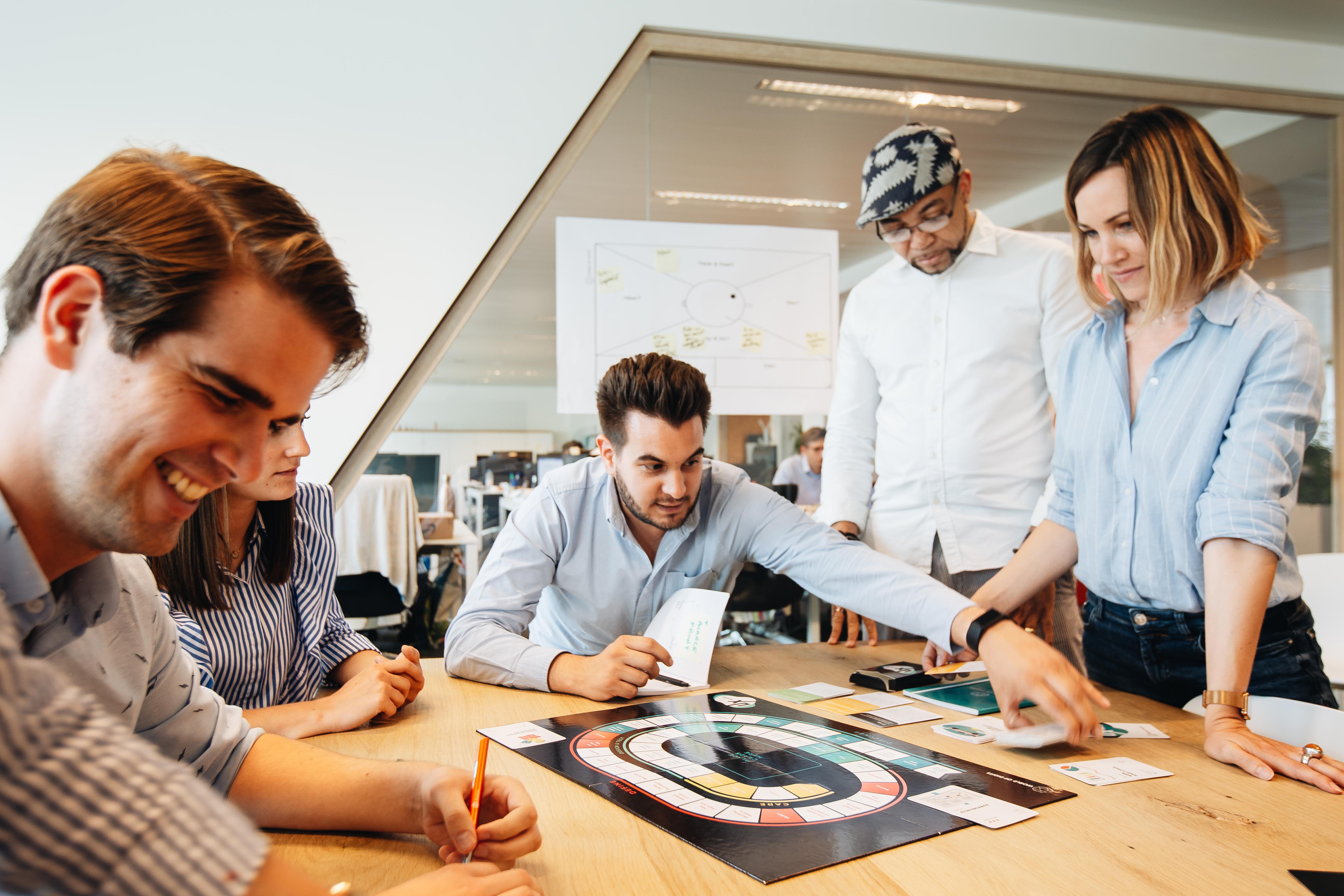 UX Foundation – 1295 € (ex vat) 
Included:
3-day Training (9am – 5pm) in Brussels

Theory about UX and the 3 main roles

Different steps for a great UX process put into practice

1 UX toolkit with more than 50 UX methods
Looking for an intra-company training?
We organise custom-made and in-house sessions on demand. (12 pers. max)
Only for employees of your company on your premises.
Ask us for more info.