INTRA-COMPANY AGILE PROJECT MANAGEMENT AUDIT, TRAINING & COACHING
Agile Project Management will help you to 
V Adapt to changing markets & fluctuations.
V Improve costs and time management.
V Prioritize your projects
Thanks to its iterative process, Agile appears to be the best methodology to undergo the effective digitalisation of an organisation.
Putting the emphasis on productivity, collaboration and communication, the Agile methodology enables for a constant tailoring to needs that tend to change over time.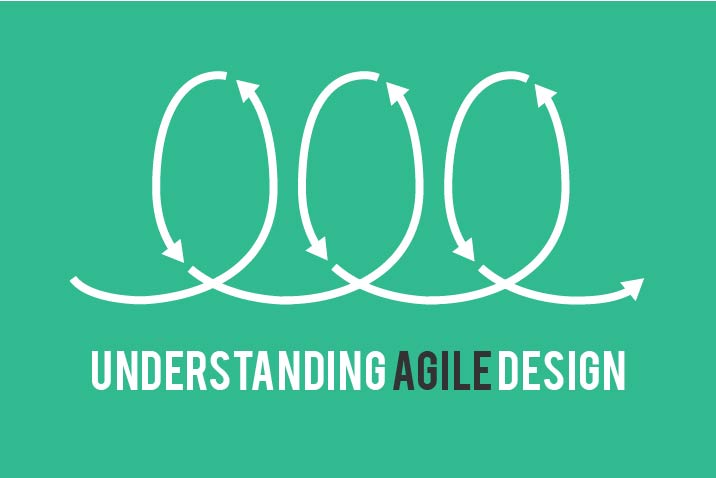 AUDIT
We support your Digital Transformation by providing shwred advice on Agile Project Management Strategy and Gouvernance.
TRAINING
We help your team develop Agile Project Management skills by getting certified as a Product Owner or a Scrum Master.
If needed, we organize custom-made in-house sessions only for employees of your company.
COACHING
We ensure Agile adoption and ROI. With our Agile Project Management toolkit.
We listen to you and we adapt our offer to your project management culture.
Our customized consulting and training programs implements the Agile principles at all levels of your organization. This ensures you to achieve sustainable development, continuous improvement and feedback in your projects. Our training and consulting services extends beyond our workshops. We believe that co-creation between us is key to the success of your software development challenges. Through the development of these synergies, we ensure your people to master Agile and Scrum philosophy and to run it afterwards.
With our Agile Project Management solution, we begin with our client's digital vision of their company and a list of project they've priory prioritised. Before each iteration, a planification meeting is scheduled to overview which elements will be transformed.
What is the added value of Agile Project Management?
V Your business model evolves, find new modes of value        creation
V Your customers enjoy your service/product better.
V The way you work embraces new methodologies.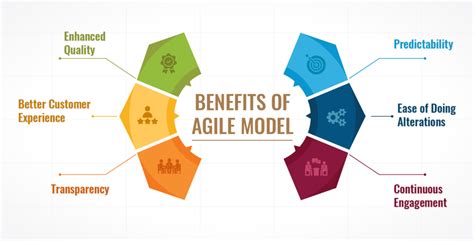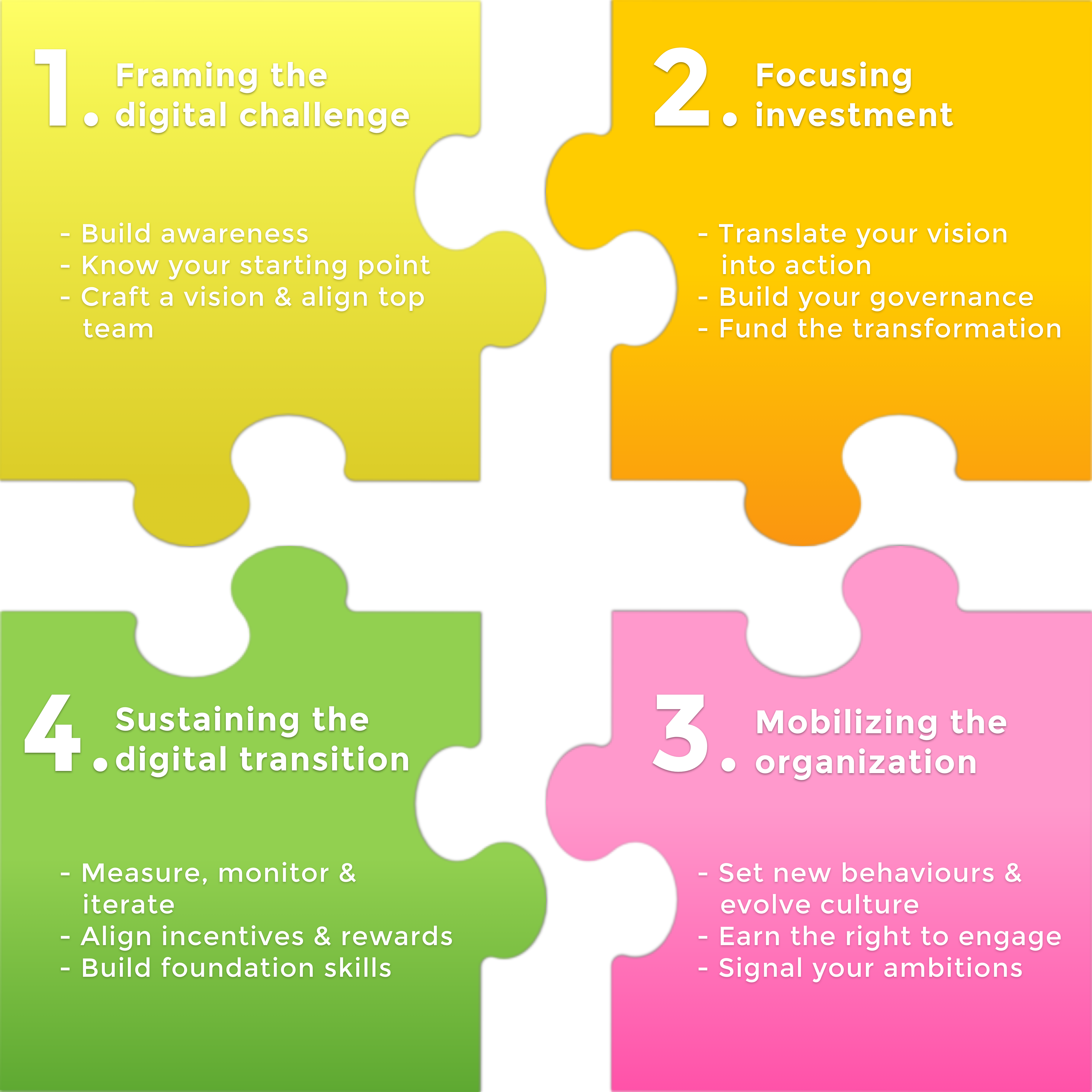 4 STEP
AGILE TRANSFORMATION
ROADMAP

Framing the challenge

Focusing investment

Mobilizing the organization

Sustaining the agile & digital transition
Source: Leading Digital, Turning Technology Into Business Transformation
Call us at +32.2.899.20.20,
we will provide you with advice and guidances
Do you need any support in Agile Project Management?