INTRA-COMPANY AGILE TRAINING & COACHING
We listen to you, to adapt our trainings to your project management culture.
In-company training is a custom-made session organised only for the employees of your company, either on your premises or in a room that you have made available or rented for the occasion.
Looking for Agile Transformation ? 
With ever changing markets and their fluctuations, traditional project management methodologies often come unfit and don't enable for maximum effectiveness in the way a given process' costs, time and quality are managed, especially when it regards companies' digital transformations. This kind of change in structure must be accomplished throughout progressive steps and adjustments rather than in a radical "all-at-once" fashion.
Thanks to its iterative process, the agile appears to be the best methodology to undergo the effective digitalisation of an organisation. Putting the emphasis on productivity, collaboration et communication, the Agile methodology enables for a constant tailoring to needs that tend to change over time.
With our Agile transformation solution, we begin with our client's digital vision of their company and a list of project they've priory prioritised. Before each iteration, a planification meeting is scheduled to overview which elements will be transformed.
Call us at +32.2.899.20.20,
we will provide you with advices and guidances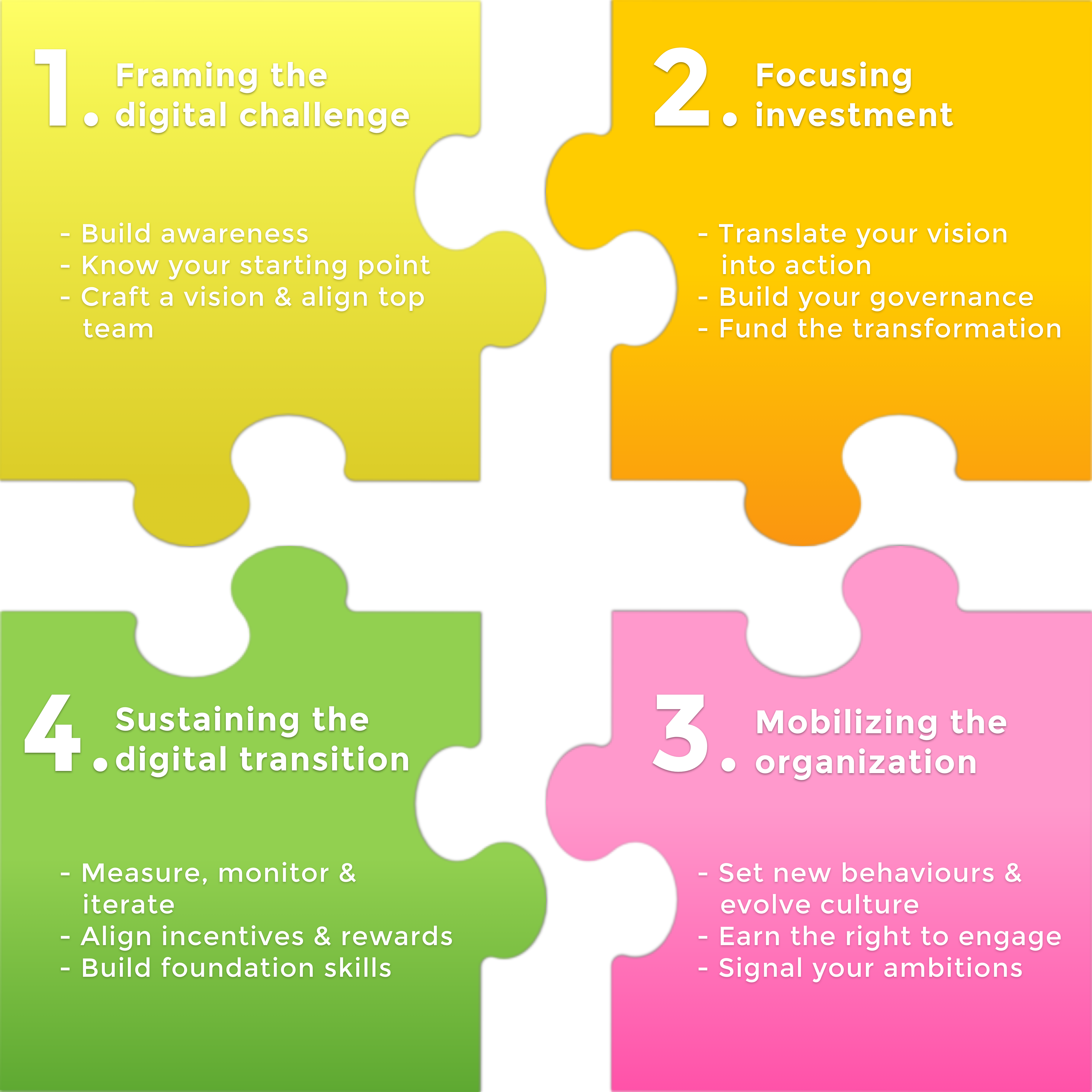 4 STEP
AGILE TRANSFORMATION
ROADMAP

Framing the challenge

Focusing investment

Mobilizing the organization

Sustaining the agile & digital transition
Source: Leading Digital, Turning Technology Into Business Transformation
What is going on during your Agile Transformation?
Your business model evolves
Business models, how companies create added value and generate turnover are more and more questioned and destabilised due to the digital revolution. Rather than resisting the current and defend a traditional business model, it is critical for companies to engage with their digital transformation in order to find new modes of value creation. This challenge can be undertaken progressively, radically or via external growth.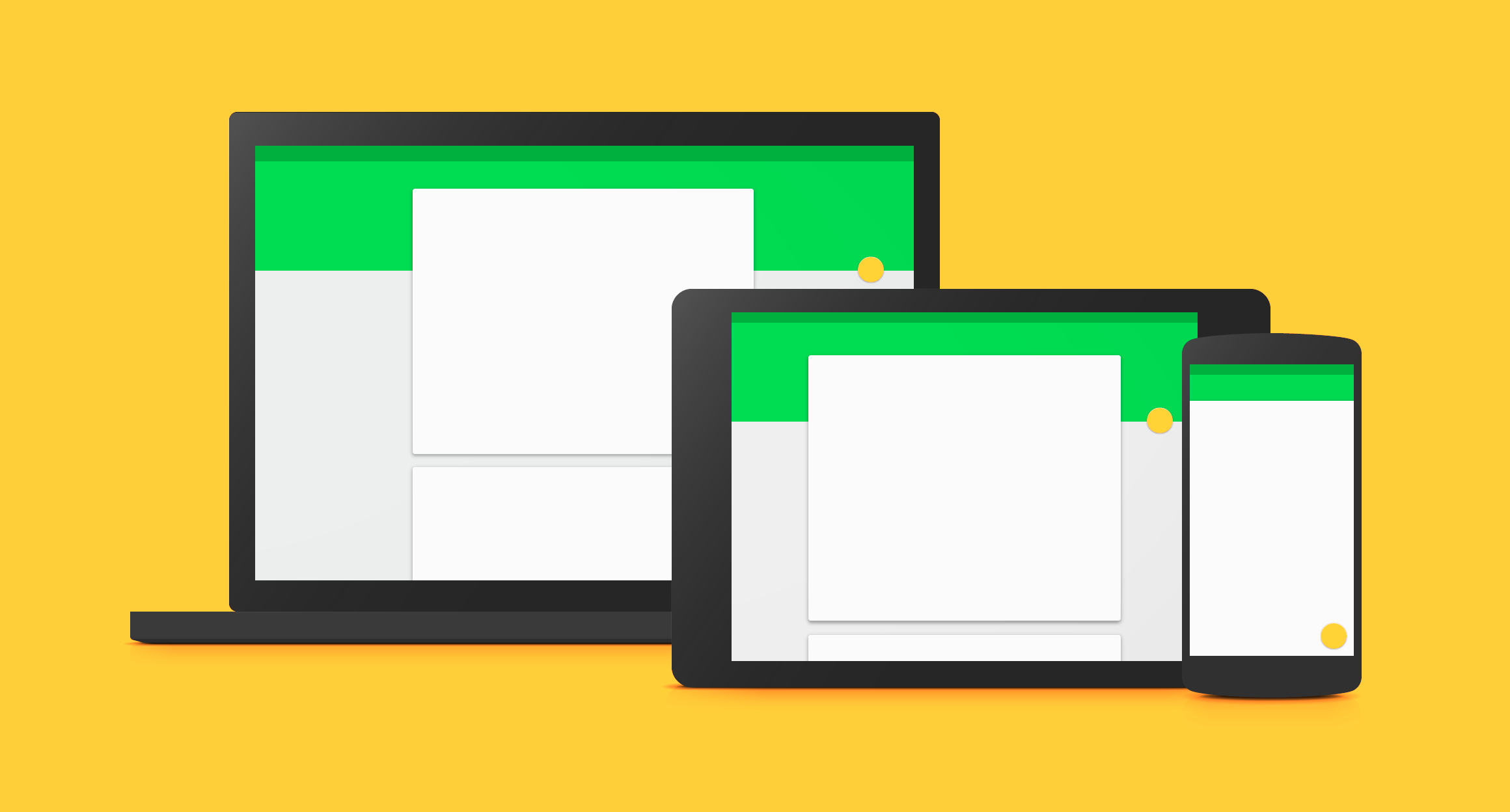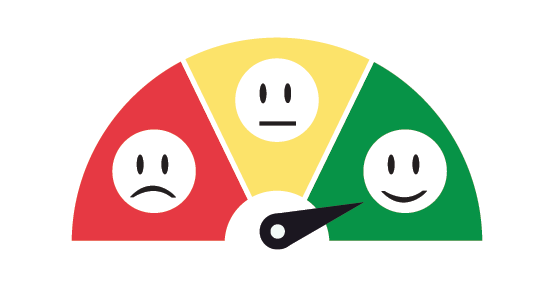 Your customers enjoy your service/product better
Thanks to the digital era, your organisation will get the means to acknowledge your clients better and deliver an experience tailored to each their needs and expectations.
Combining internal data analysis (Big Data) and data from digital marketing (Web Analytics and CRM) will enable for the segmentation of your customer data. To achieve this precision, ideal tools are necessity.
The way you work embraces new methodologies
In an environnement in constant evolution at an ever faster rate, a traditional 6-to-18 months business model isn't relevant anymore. Often, by the time a project is delivered, the market and the customers' need have changed, impacting greatly the ROI.
To avoid these situations, companies must be able to adapt and rethink their methodologies. The Scrum methodology brings a fitting solution: This project management methodology enables for the development of complex and changing digital product and software, all while remaining productive and creative. Scrum is an Agile Project Management Methodology.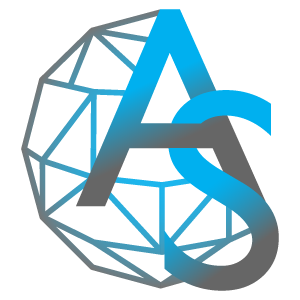 An Agile business enable by the SCRUM methodology
with Scrum, the project starts from the client's vision of their product and a list of features that they prioritised called the "product backlog"
Before each iteration -or "sprint"-, a planning meeting is schedule in order to select the element that will be developed and tested during the said sprint. That list, -or "sprint backlog"- is set according to how critical its item are to the client's strategy and the development time estimated by the team.
Then, along the sprint, a daily meeting ensure of the team coordination and the follow up of the developments.
At the end of each sprint, the client will be able to test the developed features which allows for giving their constructive feedback to the team. If necessary, the next iterations will change accordingly to the client's valuable inputs. If the market too come to a change, the client may also re-adapt the priorities inherent to the product backlog or change to to some extent.
The Scrum methodology enables for a great adaptation ability and flexibility in a given project management.
Call us at +32.2.899.20.20,
we will provide you with advices and guidances or