Scrum Master

Training & Certification
2 days
Description
Our Scrum Master Training & Certification seeks to equip individuals with the needed knowledge, skills and attitudes that can make them an expert, responsive and experienced Scrum Master.
We seek to uplift individuals to a high standard of Scrum & Agile project management expertise. We produce professionals who can apply Scrum seamlessly with other high-level project management approaches such as Scrum and others for the complete, responsive, fast-paced, change-filled project management.
V  Language options
V  Small group – Big interactivity
V  Course manual included
V  Trial Exam
V  Practical exercices & serious games
PROJECT MANAGEMENT EXPERTISE
Scrum Master Training Details
Audience
Groups from 8 to 12 people. In English, French and Dutch.
Developers, Managers and Teams
Persons having experience or interests in project management or product development.
Training style
Our workshop and business case programs employ teaching methods which focus on the mental, physical and emotional development of participants. Their contents are specifically tailored to your project and your training objectives. Our teaching methods are fun and collaborative, involving user stories, user role play, products backlog's, and real sprint plans.
1100 € for 2 days (ex vat)
Our offer consists of a 2-day training at 1100 € ex VAT to prepare you to pass the Certified Scrum Master I exam and to execute related duties. It contains the handbook, reading materials, exam, certification, beverages and lunch. (Training dates see here under).
Discover Scrum Basics

Practical and defined processes
Sprint
The Significance of "Done"
The 5 Scrum values
The applicability of Scrum
Overview of Scrum Roles
Scrum Master

Responsibilities
Authority

Product Owner

Responsibilities
Authority
Contrainsts
Single product owner per product
Organisational respect

The Team

Responsibilities
Authority
Teamwork
Team Characteristics
Impact on Traditional Roles
No Project Manager
Specialists
Sprint Planning
Daily Scrum
Sprint Review
Sprint Retrospective
Release Planning
Product Backlog

Definition
Contents
Management and Refinement
Responsibility and Participation
Item Readiness
Item Estimation
Or call us at +32.2.899.20.20,
we will provide you with advices and guidances.
Training Summary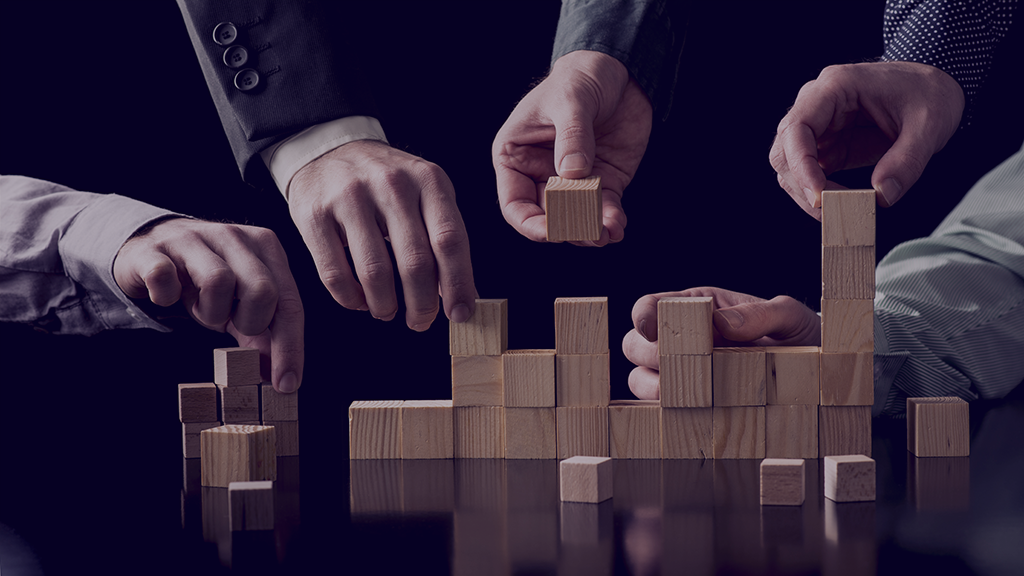 Author Rating





Company Name
Training Name
Scrum Master Training & Certification
Price
Training Availability
This post is also available in: French