Scrum Product Owner Training & Certification – 2 days | Brussels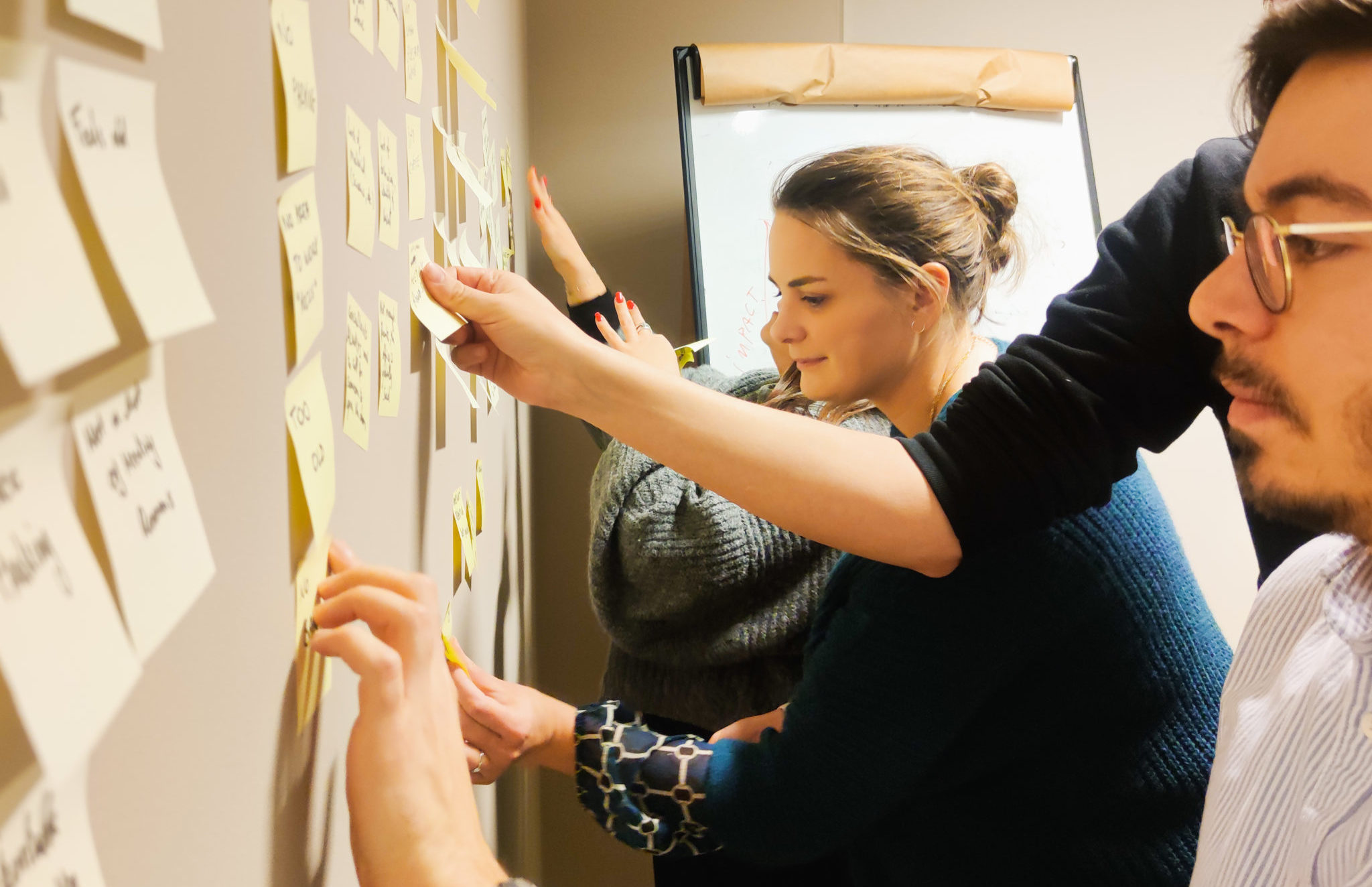 V  Language options
V  Small group – Big interactivity
V  Course manual included
V  Trial Exam
V  Practical exercices & serious games
V  On remote or in Brussels
The Product Owner Training by

VERSETT
The so-called Scrum Product Owner is a training to learn how to use the incremental and flexible scrum software development methods. It is a structured, empirical and Agile working approach for teams to develop software products with minimal costs while maximizing delivered product value thus, within short iterations.

One of the key principle of Scrum approach is to recognize that in almost any project the customers' needs can change (this is often called the "requirements churn"), and is an unpredictable issue. That's why Scrum practitioners adopt iterative approaches and accept that the customer requirements cannot be completely understood or defined. It's also a clever way to focus your project resources on quick delivery and on emerging requirements. 
 PROJECT
 MANAGEMENT
EXPERTISE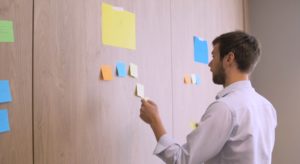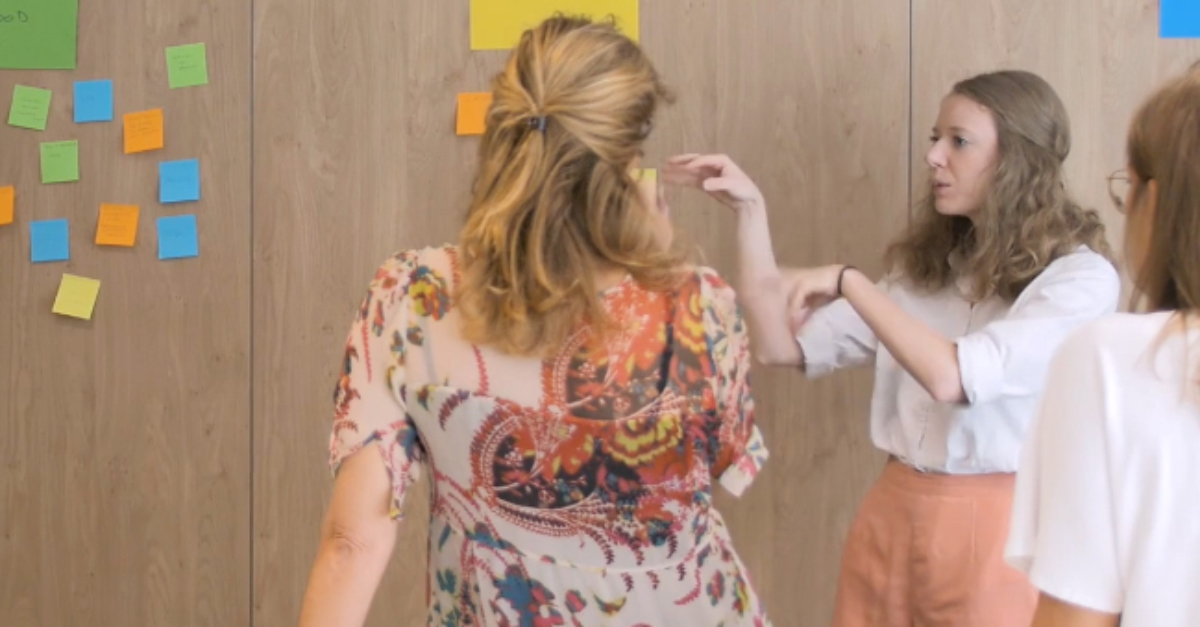 What are the benefits of our Product Owner Training?
As a product Owner you will learn how to manage your responsabilities in a scrum team. You will build close relation with the business side of your project and boost collaboration within your team.
This certification will help you to properly use Scrum & Agile principles in order to increase the success rate of the Product you are working on. You will gain a deep understanding of the roles, the product vision, the estimates, the product backlog and other skills. You will organize and ensure getting your product out as smoothly as possible, while satisfying all the stakeholders.
Audience
Groups from 8 to 12 people. In English, French and Dutch.

Developers, Managers and Teams

Persons having experience or interests in project management or product development.
1100 € (ex vat)
Included:
2-day Training

Product Owner Exam

2 Handbooks (Theory & Trial Exam)

R

eading material Exam

Beverage & Lunch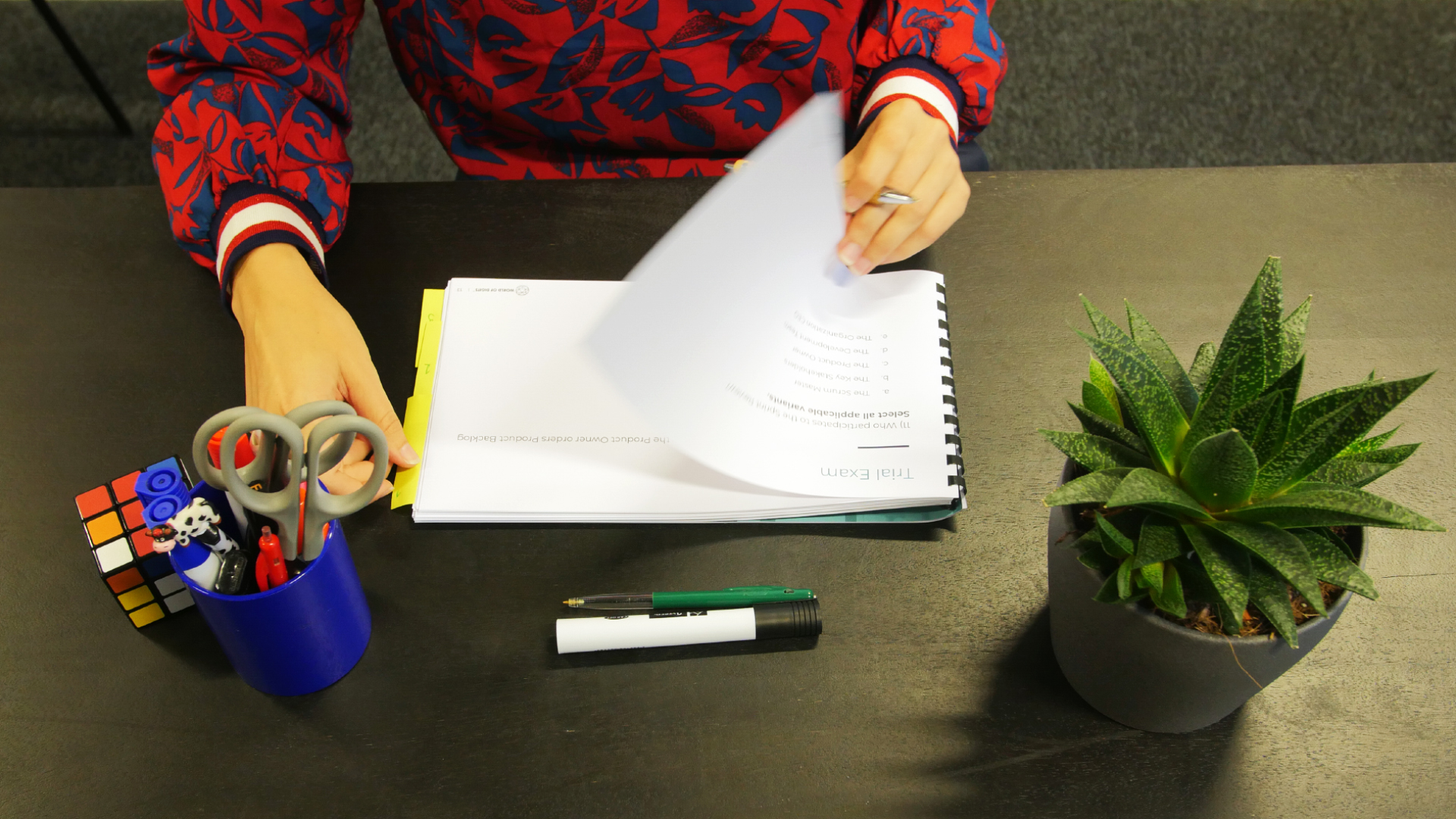 Our Training style

– Our workshop and business case programs employ teaching methods which focus on the mental, physical and emotional development of participants.
– Their contents are specifically tailored to your project and training objectives and the participants.
– Our teaching methods are fun and collaborative, involving user stories, user role play, products backlog's, and real sprint plans.
Up to 1 year to pass the Exam!
V Get your Trial Exam book
V Train as much as you want 
V Be prepared to pass the Exam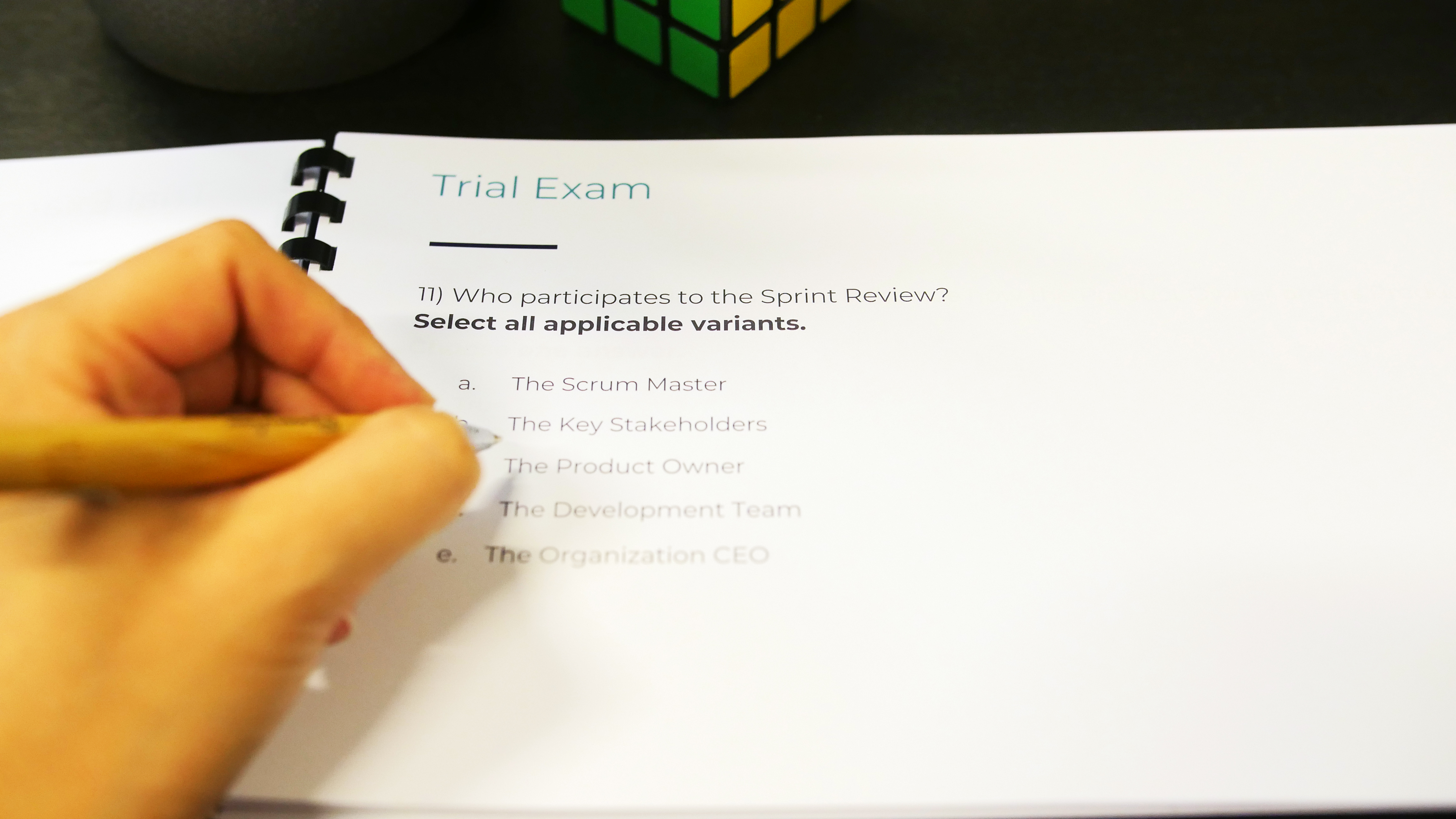 Understand the Scrum Flow, the core components of the Scrum framework, and the Scrum vocabulary.
Principles of empirical process control
Corporate culture Scrum creates
The scope of the Product Owner role in detail
The scope of the Scrum Master role at a high level
The scope of the Team role at a high level
and to realize why you don't need a Project manager or a scrum product manager
To embrace all your project goals
To understand the desirable product qualities your customer needs
To handle out just the right balance of work
To link to your product roadmap
The different evaluation levels in Scrum
The accuracy of an estimate
The size and duration separately
The impact of forcing team members to provide low estimates
The difference between estimating and committing
Introduction to Product Backloging
Mandatory or not
Input into prioritization decisions
Product backlog multiple factors
Latitude to give to a team in order to adjust the sequence of their work.
To set goals
To realize that planning is adaptive, iterative, and collaborative
To realize why software's should be released frequently
To measure velocity
To release burndown charts
To forecast the future
The product owner's role in meetings
How the Product Owner and Development Team collaborate during the Sprint
What team commitment means
Why sprints are time boxed and protected
The concept of sustainable pace
Subscribe now!
Any questions? Contact us via hello@versett.com
We will provide you with advices and guidances.