Agile Business Analyst Training and Certification – IIBA® &AAC™ | Brussels
New Agile 
Business Analyst Training by WORLD OF DIGITS

Learn methods & tools to work in an Agile environment.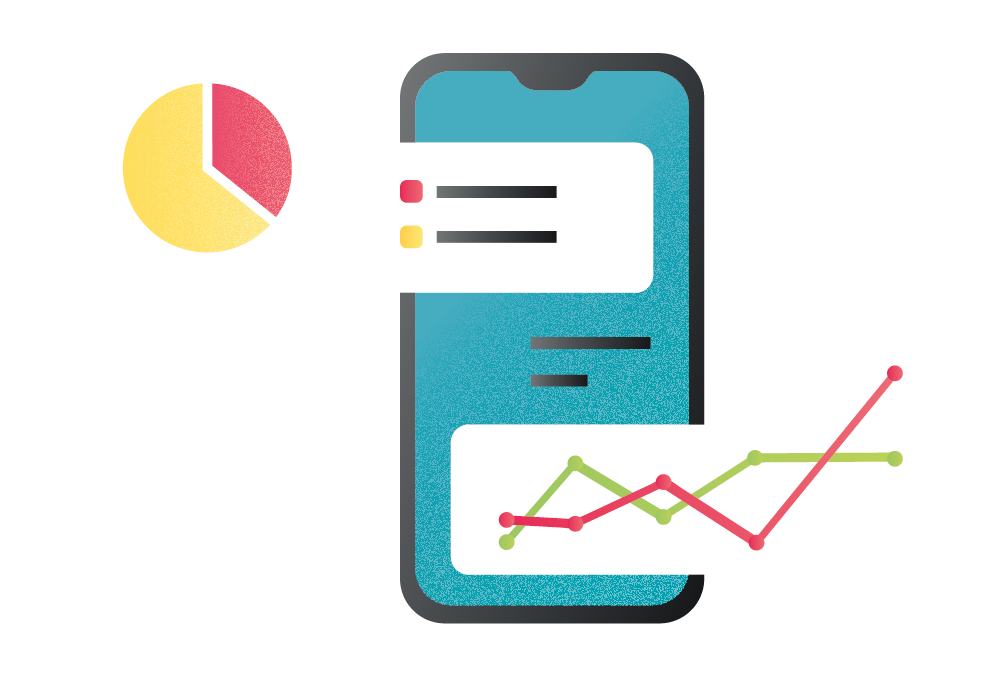 IIBA®-AAC Certification (IIBA® Agile Analysis Certification) is the new agile business analysis certification from IIBA®. 
V Professional certification on the IIBA Competency Model.
V Develop your skills to work in an Agile project team.
V Competencies expected and recognized through this specialization are aligned with Agile Extension to the BABOK®  Guide, version 2.
V This course builds its foundation on the industry's best practices.
The Agile Business Analyst Training aims to prepare professionals who have different BA backgrounds and operate in various industries, in comprehending and working within Agile environments.
The goal will be to explore the role and mindset of the agile BA, and the three agile horizons: strategy initiative delivery.
Mastering this methodology will allow Business Analysts to make effective decisions and support organizational activities during their transformation processes.
It will be explained several techniques in the agile BA's toolkit, such as product roadmaps, retrospectives, story mapping, and value stream mapping.
Learn how to help your team deliver more successful, high-quality products and enhance dramatically cross-functional collaboration
Agile Business Analyst Training Details
Who is this for?
Practicing Business Analysts.

 

Agile team members who wish to become Agile Analysis Certification credential holders.

Individuals wishing to understand business analysis in an Agile environment – such as Product Owners and managers.
1100 € (ex vat)
Included:
2-day Training

Professional Scrum Master I Exam

2 Handbooks (Theory & Trial Exam)

Reading material Exam

Beverage & Lunch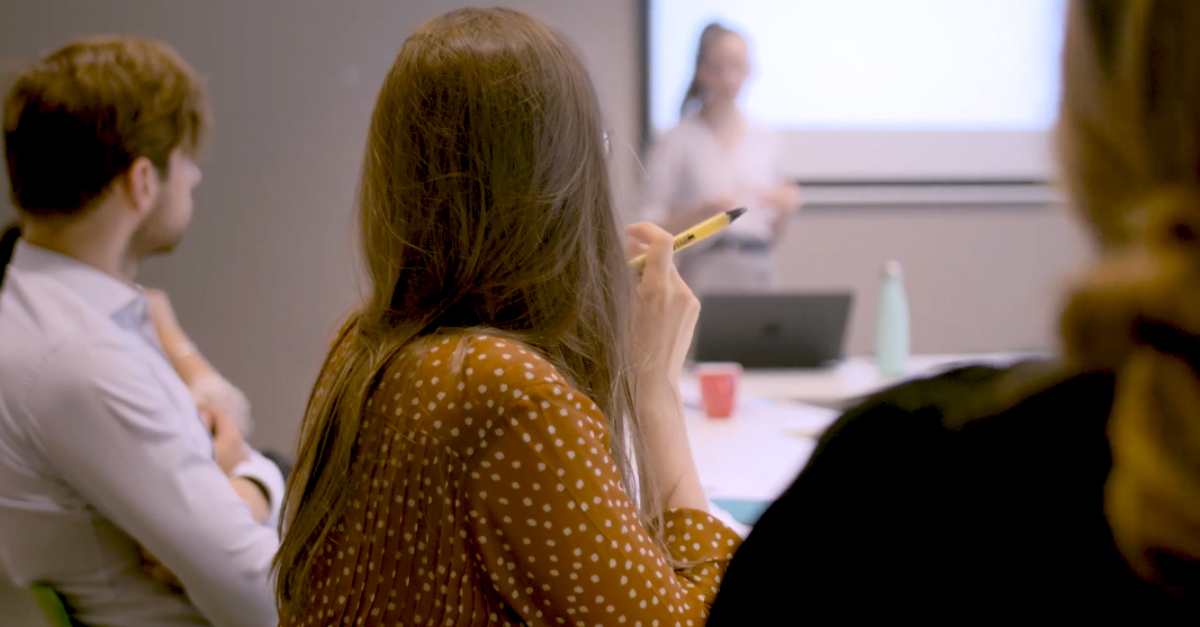 Our Training style

– Our trainings and business case programs employ teaching methods which focus on the mental, physical and emotional development of participants.
– Their contents are specifically tailored to your project and your training objectives.
– Our teaching methods are fun and collaborative, involving user stories, user role play, products backlog's, and real sprint plans.
What does the training include?

2-day training

2 handbooks (Theory & Trail Exam)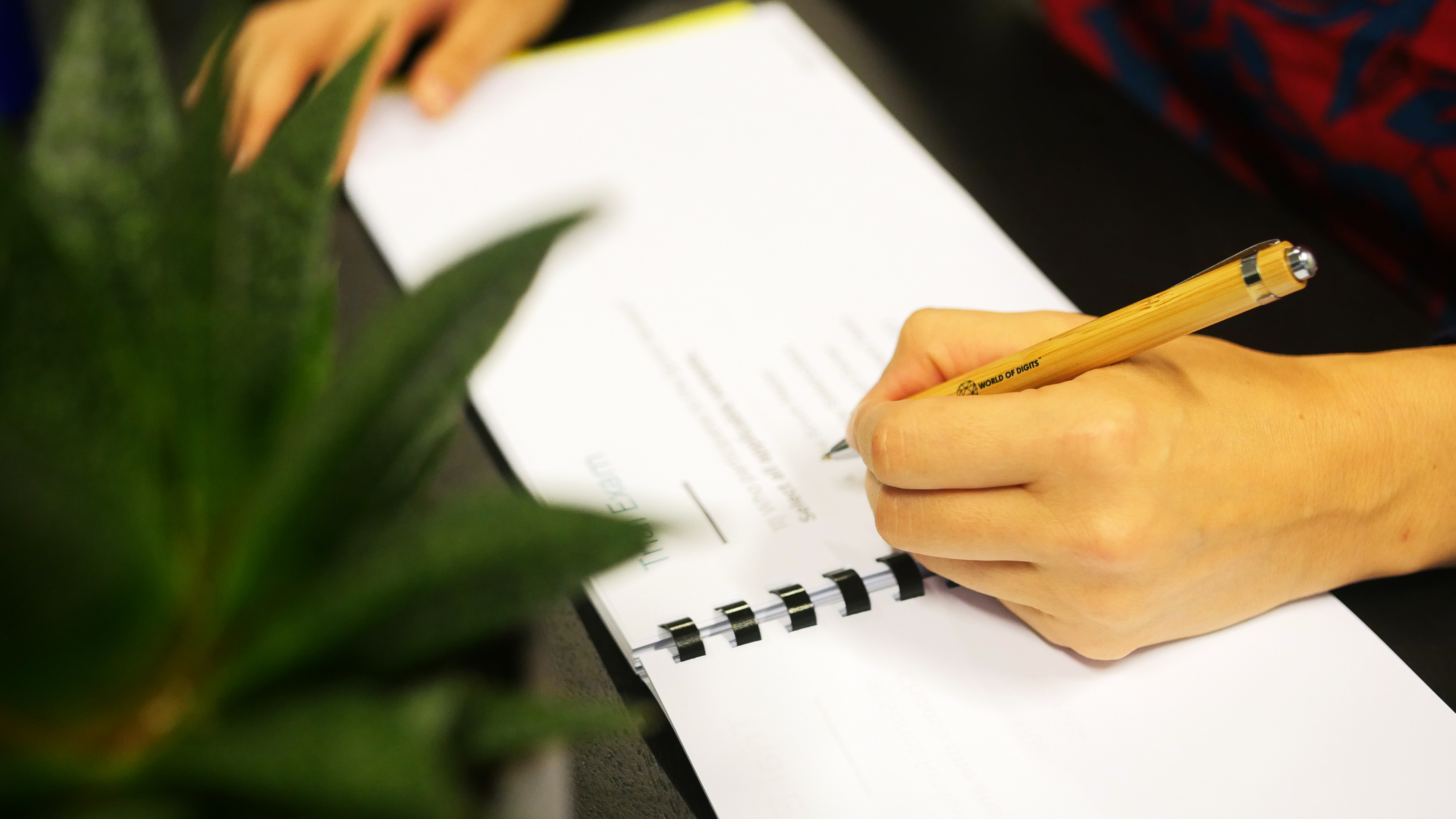 Agile BA mindset

Agile Manifesto

Agile Analysis principles

Applying BACCM to agile analysis principle
The three agile horizons: Strategy, initiative and delivery

Strategy horizon

Applying the agile BA principles at the strategy horizon

Initiative horizon

Applying the agile BA principles at the initiative horizon

Delivery horizon

Applying the agile BA principles at the delivery horizon
Introduction to the certification

Overview of the Agile Extension to the BABOK v2
Techniques overview
Backlog refinement
Behaviour-driven development
Impact mapping
Job stories
Kano analysis
MVP
Personas
Planning workshops
Portfolio Kanban
Product roadmap
Purpose alignment model
Real options
Relative estimation
Retrospectives
Reviews
Spikes
Storyboarding
Story elaboration
Story Mapping
User stories
Value modelling
Visioning
Apply for the exam
Prepare to take the exam
Pass the exam
DO YOU NEED MORE INFO?
Call us at +32.2.899.20.20